Education Lab, Crime Lab Supporting Those on Chicago's Frontline During the Pandemic
The University of Chicago Crime Lab & Education Lab, in partnership with a group of Chinese-American business leaders in Chicago, are providing one million protective face masks to the city's first responders and frontline workers.
Working with the City of Chicago and local nonprofit organizations, the Crime Lab & Education Lab will distribute the one million protective masks to those in greatest need, including to first responders across city agencies; essential staff at Chicago Public Schools working to feed and support families through the school closures; and nonprofit organizations whose critical social services and anti-violence work with the city's most vulnerable youth and families continues amidst the pandemic.
The effort to organize this donation was led by Peng Zhao, CEO of Citadel Securities, and his wife Cherry Chen. "Cherry and I are proud to have called Chicago home for nearly 15 years, and we are grateful to the frontline responders who are risking their wellbeing to protect Chicago neighborhoods," said Zhao. "On behalf of the Chinese-American community, I thank the Crime Lab and Education Lab for their work to ensure this equipment gets to those who are providing critical services across our city and to our most vulnerable residents."
The purchase of the PPE was made possible by the support of Chicago philanthropists and business leaders from the Chinese-American community: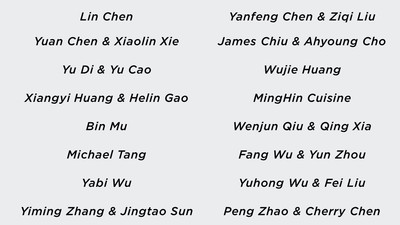 Crime Lab & Education Lab COVID-19 Response
The Crime Lab & Education Lab use data and evidence to help policymakers make progress on the most pressing social challenges facing cities. Throughout the COVID-19 pandemic, Crime Lab & Education Lab continue to provide support to policymakers and non-profits in Chicago and New York as they address this unprecedented crisis, including:
Engaging with and supporting non-profit partners as they adapt tutoring, mentoring, and trauma-informed therapy during this period of social distancing

Providing data-analysis support to criminal justice system partners seeking to understand the impact of COVID-19 on staffing, service delivery, and potential changes in crimes such as domestic violence

Working with the Chicago Public Schools to make sure students have access to high-quality online learning
To learn more about the Crime Lab & Education Lab's COVID-19 response efforts, please contact John Williams.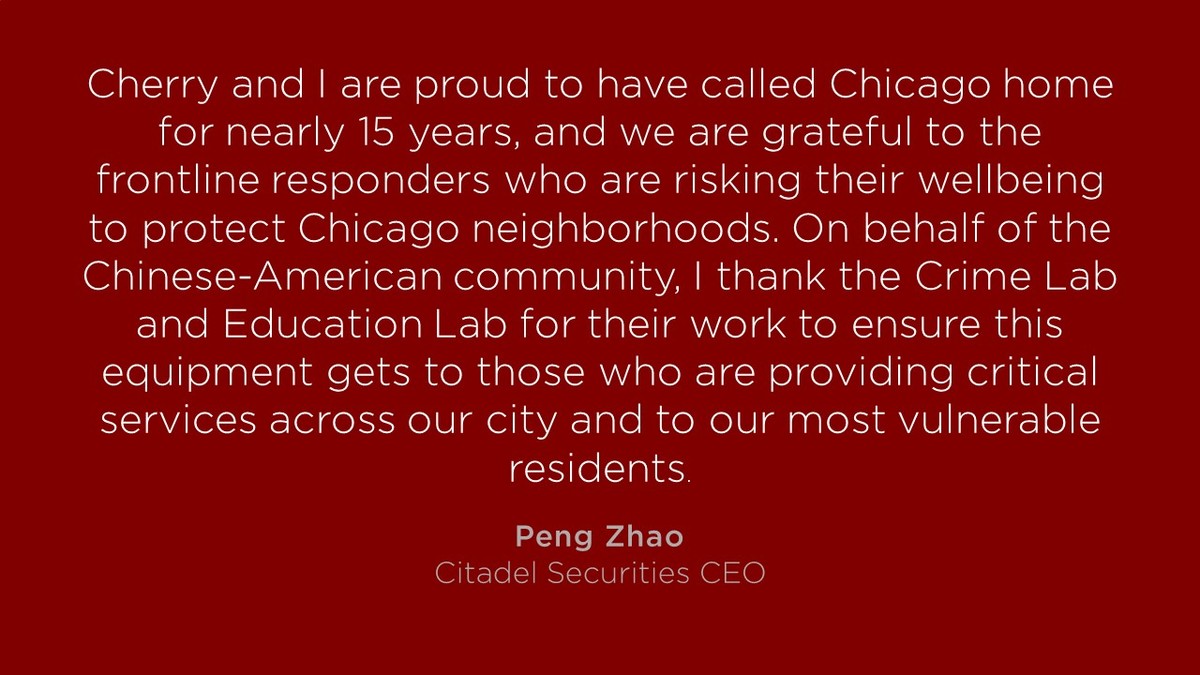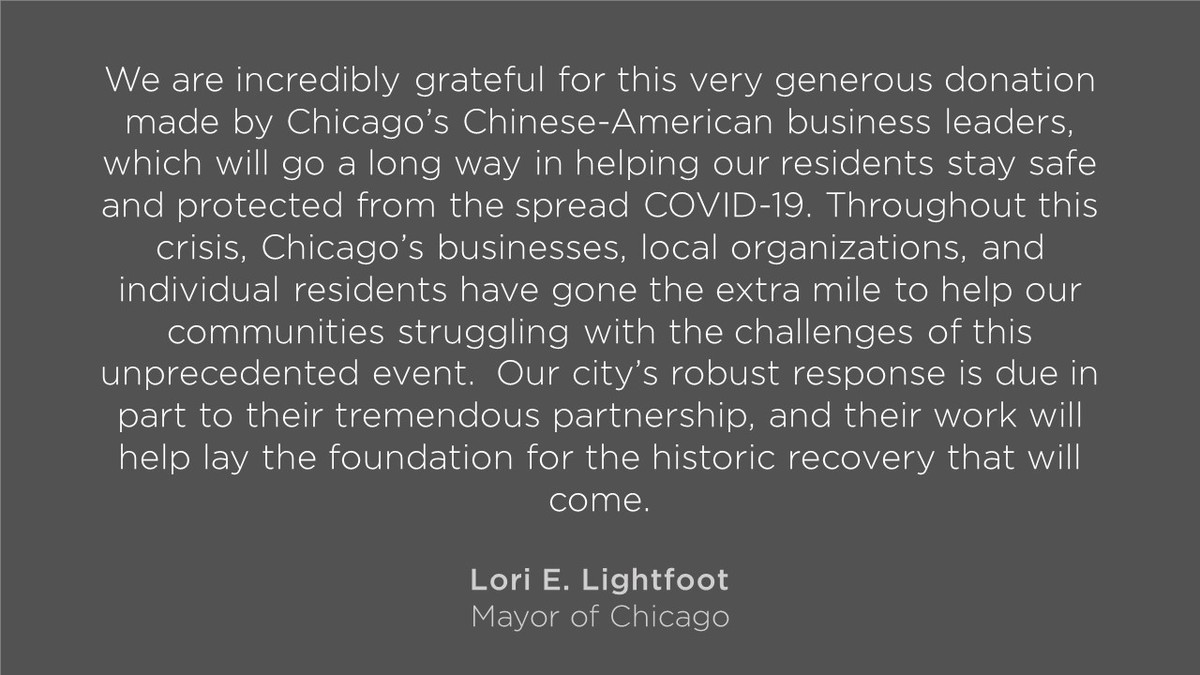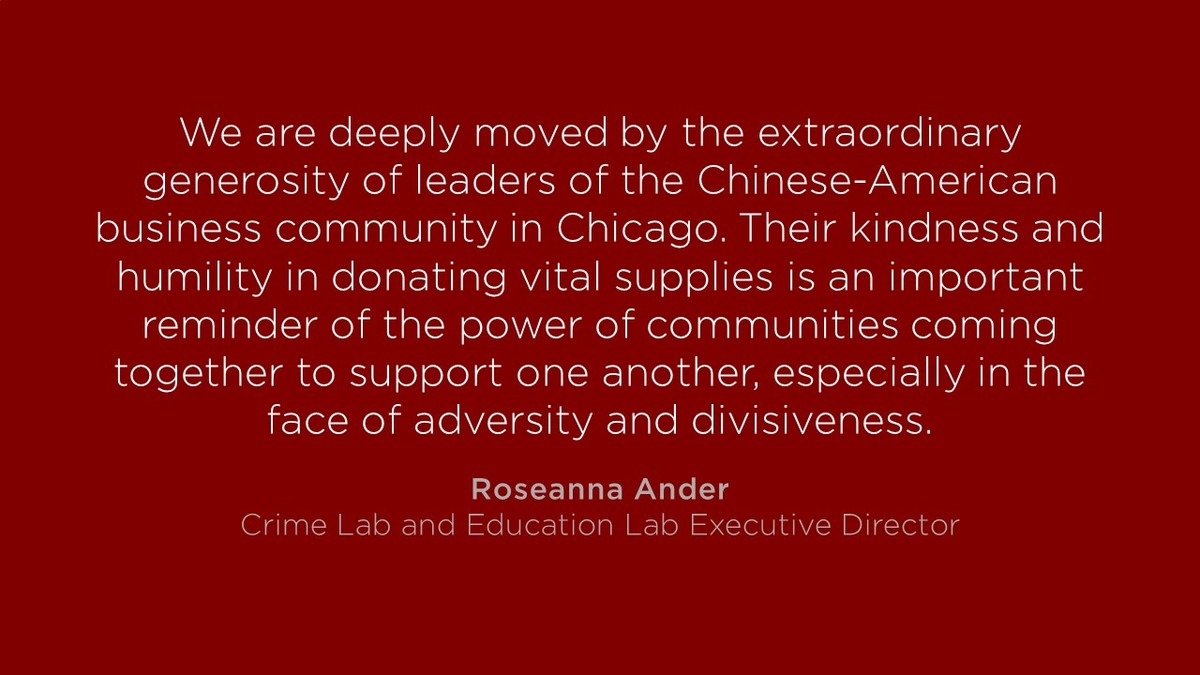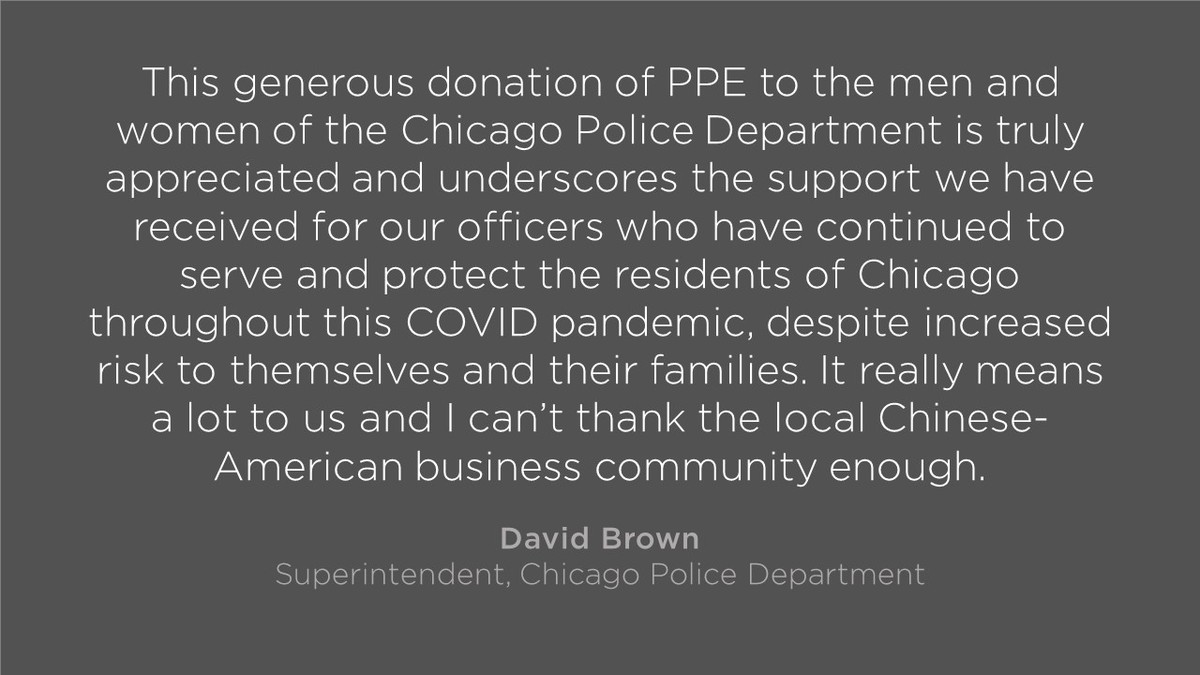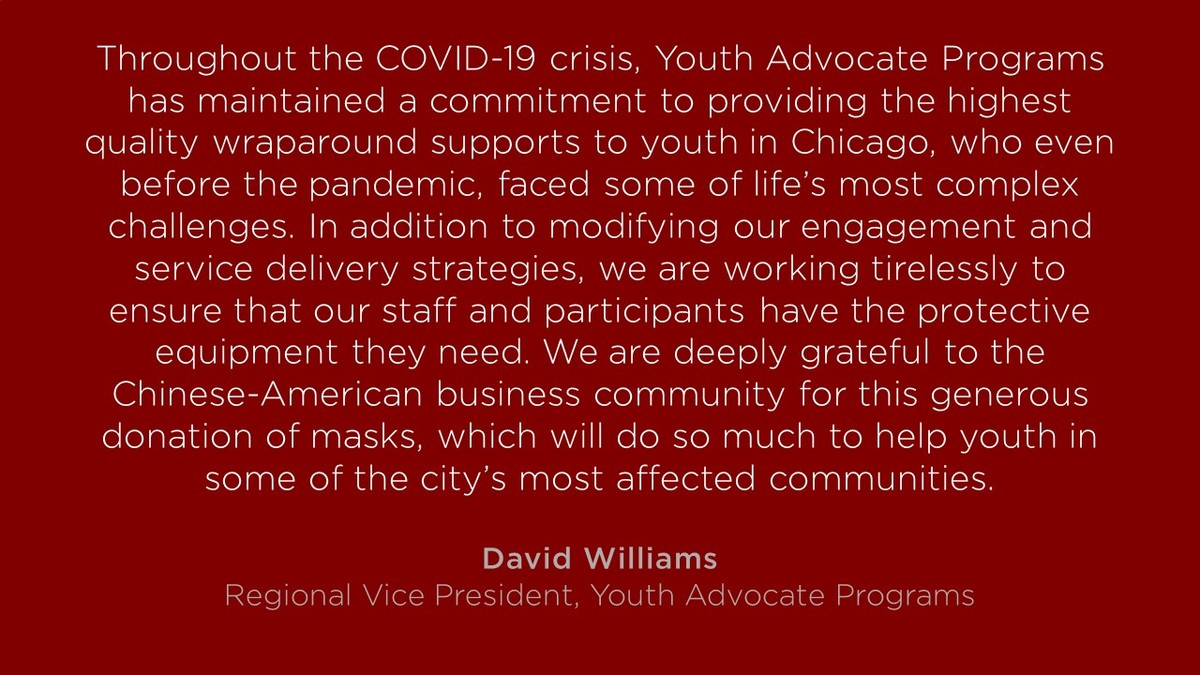 Read Full Press Release